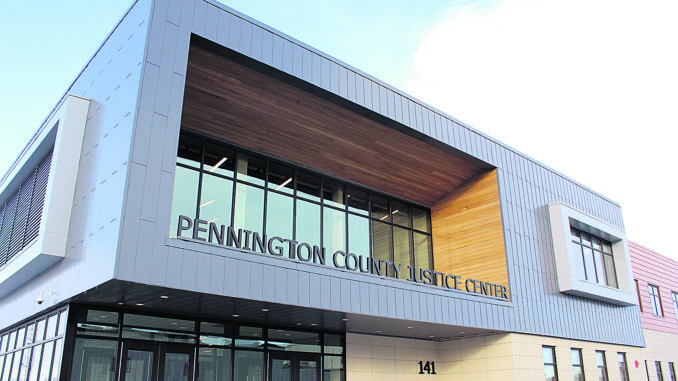 District Court
The Penningotn County Courthouse is located in the new Justice Center at 141 Main Ave South Thief River Falls, MN. The district court has original jurisdiction in all civil, family, probate, juvenile, criminal, and trafic cases filed in Pennington County.
Common Questions and Information
Pennington County Court Calendar
How do I get Court Forms?
Pennington County District Court
Pennington County Justice Center
District Court
141 Main Ave S
Thief River Falls, MN 56701

Phone: 218-684-7000
Fax: 218-681-0907