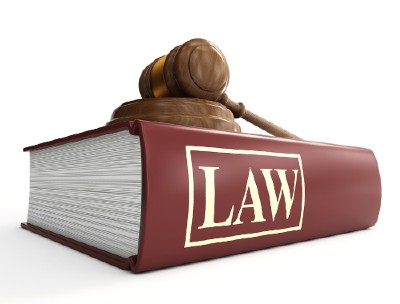 Pennington County Attorney's Office
The Pennington County Attorney's office seeks to protect the public safety, preserve the interest of justice and provide a voice for victim's rights. We seek to achieve this by implementing the following values:
Maintain a high level of professional integrity and professionalism;
Cooperate with the public and all agencies in a supportive manner;
Strive to maintain an efficient yet good-natured work environment;
Treat others with fairness and sensitivity.
Common Questions and Information
If you believe a crime has been committed against yourself, you can call the Pennington County Sheriff's Office or the Thief River Falls Police Department to report the crime. Their number is 218-681-6161. They will then forward a review of the proposed charges to the Pennington County Attorney's Office for consideration of charges.
What are the different levels of charges?
What is the court process?
What rights does the victim have?
Seamus Duffy
Pennington County Justice Center
County Attorney's Office
PO Box 616
141 Main Ave a
Thief River Falls, MN 56701
Phone: 218-681-0773
Fax: 218-681-0765
Email