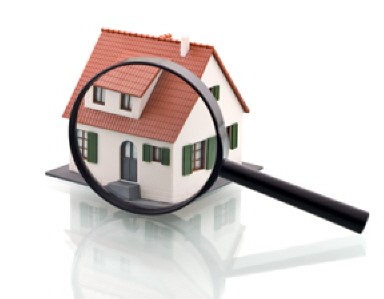 Pennington County Assessor's Office
The County Assessor's Office is responsible for estimating the market value and determining the legislative classification of all property in Pennington County for real estate tax purposes. Valuations must meet the standards established by Minnesota Statutes and the Minnesota Department of Revenue.


Business Hours
Monday through Friday from 8:00 a.m. to 4:30 p.m.
218-683-7029
Notice
According to the Minnesota Department of Revenue all counties are required to visually inspect each property once every 5 years. Inspections will take place starting in the early part of the su...
Read More
Information and Resources
Information
The estimated market value and classification are based on the condition and use of the property as of January 2nd of each year. Notices of values and classes are mailed to the property owners in the spring of the year. If they disagree with the value or classification or have a question on the notice they received they should contact this office. If they feel they need to appeal the value or class further, there is information on the Notice as to the process. After the appeal process, the values and classifications are set and used for property tax for the following year. For personal property mobile homes, values and classifications are assessed for property tax the same year.
Special Agricultural Homestead
Mobile Homes & Travel Trailers
Frequently Asked Questions
Senior Citizen Property Tax Deferral
14 Reasons Why Property Taxes Vary From Year to Year