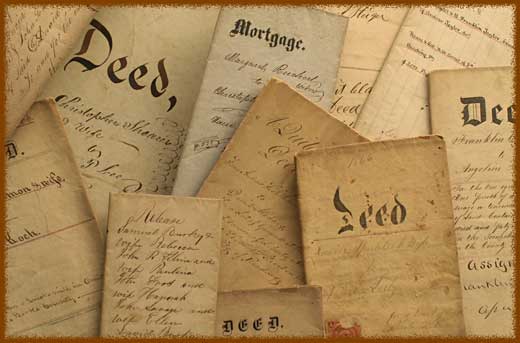 Pennington County Recorder's Office
The County Recorder's Office duties include:
Accept, inspect, record and provide information from real estate documents.
Access computerized birth and death records. Provide copies of these records to the public.
Sell marriage licenses and marriage certificates.
File notary commissions.
File Minister's credentials.
File and provide information from computerized Uniform Commercial Code documents.
Julie A Hansen
Pennington Government Center
Recorder's Office
PO Box 616
101 Main Ave N
Thief River Falls, MN 56701
Phone: 218-683-7027
Fax: 218-683-7026
Email