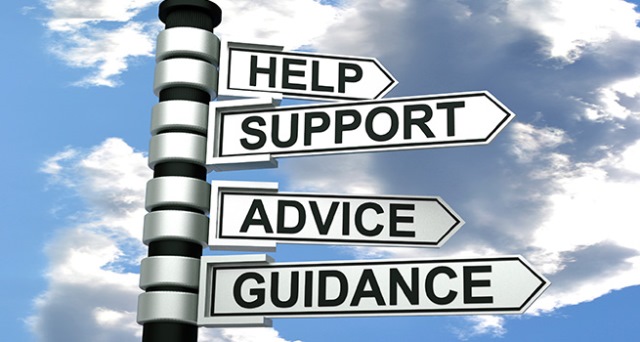 Pennington County Crime Victim Advocate
Our mission is to protect your rights as a victim, witness, or family member of a victim.
A crime victim advocate can assist you during your involvement with the criminal justice process. It is natural to have questions about criminal procedures, investigation, prosecution and witness and trial preparation. An advocate can answer your questions and address your concerns. These services are provided for you free of charge. The Pennington Crime Victim Services program is prepared to assist you so that, together, we can ensure that our system of justice protects the rights of victims.
Common Questions and Information
Victim Services Offered Include
Operating as part of the Pennington County Attorney's Office, Pennington County General Crime Victims' Services is staffed by a full-time Victim Services Coordinator. We work closely with the county attorney and two full-time assistant county attorneys, as well as the city attorney's office, law enforcement, social services, and probation.
Some of the services we regularly provide include:
Provide explanation of the criminal justice process and details about crime victims' rights.
Make referrals to a wide variety of services and support available from other agencies and organizations.
Notify victims and witnesses of dates, times and locations of court hearings, as well as the outcome of those hearings should the victim choose not to attend.
Assist with the completion and filing of no contact orders and restraining orders.
Assist with applications for financial reparations for those who have been physically and/or emotionally injured as a victim of a crime.
Gather information and documentation to file certificates of restitution for financial losses suffered by victims of crimes.
Act as a liaison between victims and law enforcement when recovered stolen property can be returned to the victim.
If victims wish to be present at the hearings, we accompany them in the court room.
Prosecuting attorneys ask us to schedule and attend meetings with victims and other witnesses to prepare for trials and to get victims' input about plea agreements.
When a case goes to trial, we accompany the victims and witnesses in the secure witness waiting area and in the courtroom.
After a trial verdict or a plea agreement, we reach out to victims to create victim impact statements, reparations and restitution information, and to ensure that all their needs have been met by our office and the agencies involved.
In cases where a defendant has been sentenced to prison time, we assist the victim in receiving notifications from Minnesota Department of Corrections.
Tami Pautzke
Pennington County Justice Center
County Attorney's Office
PO Box 616
141 Main Ave S
Thief River Falls, MN 56701

Phone: 218-681-0881
Fax: 218-681-0765

Email