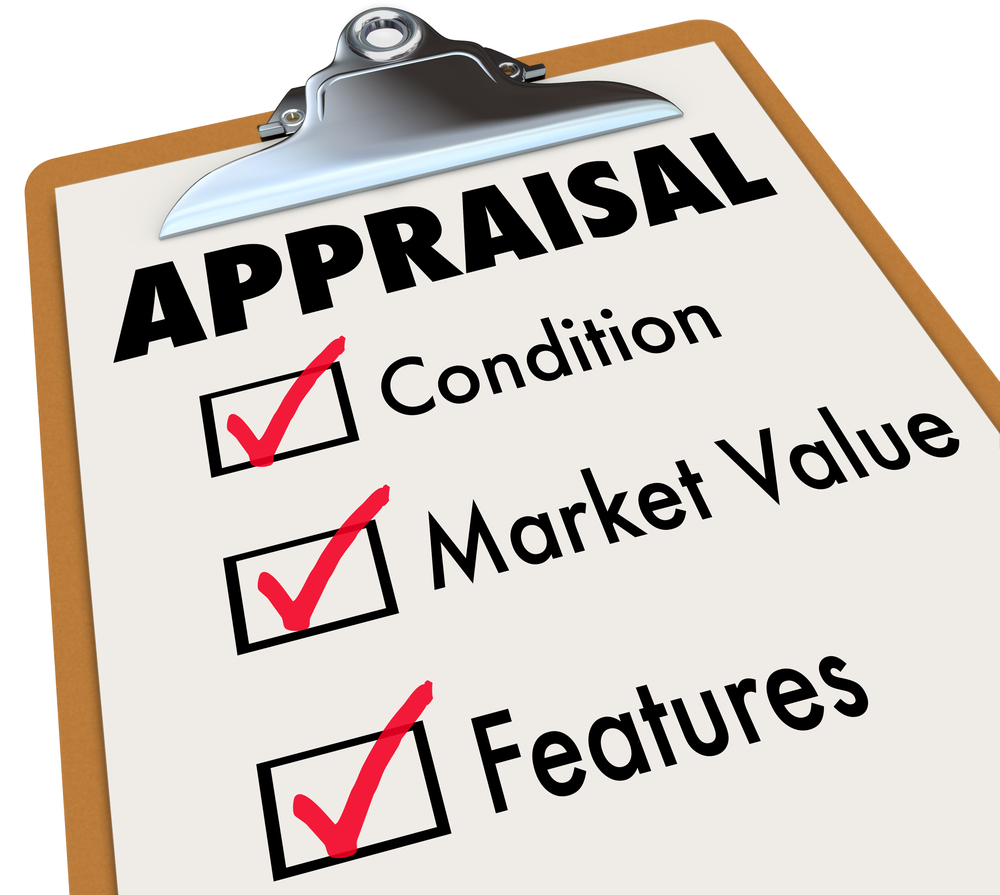 Mass Appraisal Schedule for Assessment 2024
According to the Minnesota Department of Revenue all counties are required to visually inspect each property once every 5 years.
Inspections will take place starting in the early part of the summer 2023 and lasting through to the end of the year. Please contact the Assessor's Office with any questions.
---